FELIZ E SANTO NATAL
MERRY CHRISTMAS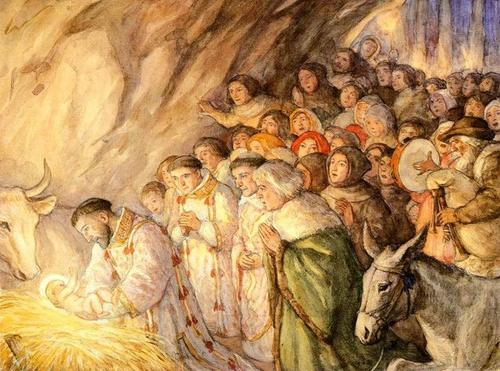 SAINT FRANCIS OF ASSISI (1599-1641) – Nativity Scene (1221-1274)
Aos meus amigos e leitores do "Tempos Interessantes", a todos os que se interessam, votos de um Santo e Feliz Natal, na companhia dos vossos entes queridos.
Desejo-lhes também um auspicioso 2023!
Merry Christmas to all my friends and readers of "Tempos Interessantes" and to everyone who cares.
I also wish you all a Happy New Year!
Rui Miguel Ribeiro